BARBARA GILBERT: interior design with color and conscience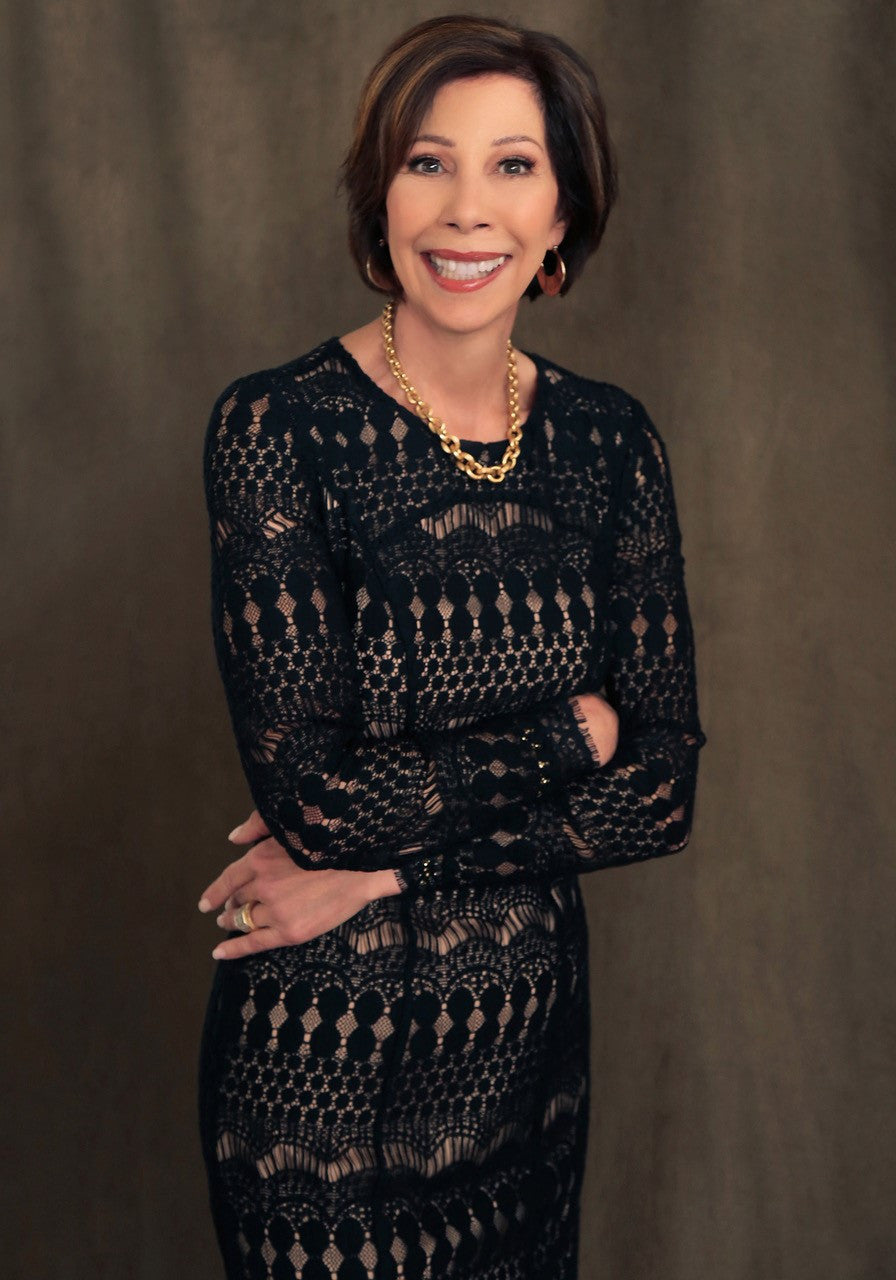 Barbara Gilbert is a designer with a passion for color and a conscience to help those less fortunate. Her involvement with local charity Dwell with Dignity is inspiring and humbling. She tells me about the project and her work from Barbara Gilbert Interiors' offices in Dallas.
Q:  When did you start and more importantly why?
BG:  I started my company in 2006 and prior to that I was heading an insurance agency for 22 years. So, this was a career change for me.  While I had my agency, and even as a teenager, I was always helping my friends decorate their rooms. An opportunity arose for me to get into interior design and it was just a natural fit for me. I am so glad I did it because I really love what I do.
Q:  You are a great proponent of the meaning of color. Can you tell me more about the color theory that you use in your designs?
BG: I'm a certified Dewey Color Specialist. I not only understand how colors interact with one another but I also understand how they affect people psychologically.
I had a client who was homeschooling her child. He was hyperactive and had some learning issues. When I walked into the classroom in which she was teaching him, it was a bright yellow. That bright shade tends to make people anxious. So we changed it to a soothing blue and it made a world of difference in her son.
A big part of the Dewey Color System is looking at the undertones in colors and figuring out how they work together in the most harmonious way.
Q:   Tell me about your own personal space.
BG:   Every room in my home is a different color but I do have a single color that runs through the house - gray. The walls in my home are painted a nice gray and I use a lot of neutral pieces of furniture with splashes of color. For instance, in my living room, I have a gray sofa with golden yellow, oranges, blues and some different greens.
Q:  What is your favorite travel destination?
BG:  I really have two favorite places: I love Italy and I love Istanbul. The spice markets and the color, everything about it. It's so beautiful!
I love Italy too because of the culture and the art and architecture.
Q:  Do you find that after a trip to Istanbul, that what you saw there influences your work?
BG:   It really does because I come back thinking about color and how to use it differently. We also started mixing different periods of furniture and architecture.
Here in Dallas, the architecture of the homes is very traditional. But now, people are becoming a little more transitional and contemporary when it comes to their interiors. So we are bringing different periods in while still respecting the architecture of the home.
People are becoming a little more transitional and contemporary when it comes to their interiors. So we are bringing different periods in while still respecting the architecture of the home.
- Barbara Gilbert
I recently had a client from Morocco. He had a lot of pieces that he brought with him from Morocco, but what made it unusual though was that the interior wasn't in bright colors. It was very dark colors and he said that he wanted to be more transitional. So our challenge was to bring in a transitional look while mixing it with a Moroccan flair, all the while respecting the architecture of the home.
Q:  You are also passionate about sustainability and you did a project where you used bamboo countertops in a kitchen. Do you have other favorite sustainable materials?
BG:  One of my favorite things is using reclaimed hardwoods on floors and also for cladding on walls. Even though it may not be reclaimed from the Dallas area, it's still made in here in the United States.
Q: Tell me more about the upliftment projects that you're involved in.
BG: Dwell with Dignity was started by two designers because they felt that everybody has the right to dwell in a home or apartment that makes them feel good and gives them dignity.
Homeless people who are part of this program go through life skills training through a couple of different community centers. While they go through the life skills training they're in a dormitory but then once they graduate after 12 weeks, they're eligible for an apartment. Dwell with Dignity helps to furnish some of these apartments.
People donate furniture that they no longer want and then we paint everything and make it usable.
If the person who got the apartment successfully completes the life skills training, they can stay there for one year. If they graduate from that program, they may take all the furnishings with them.  
What my firm and I do is, when I go to a home and we do new furnishings, all of the old furnishings will then be donated to Dwell with Dignity. They will take everything away and use it for their projects and my clients get a receipt for everything that they have donated. It's a win-win situation! My clients don't have to worry about disposing of anything.
One of the ways Dwell with Dignity raises money is through their Thrift Studio. I was asked to do a vignette with the donated goods with 2 other designers which were then opened up to the public. This pop-up shop allows the public to buy some of the donated goods to raise funds for the project.