Ikat in the Living Room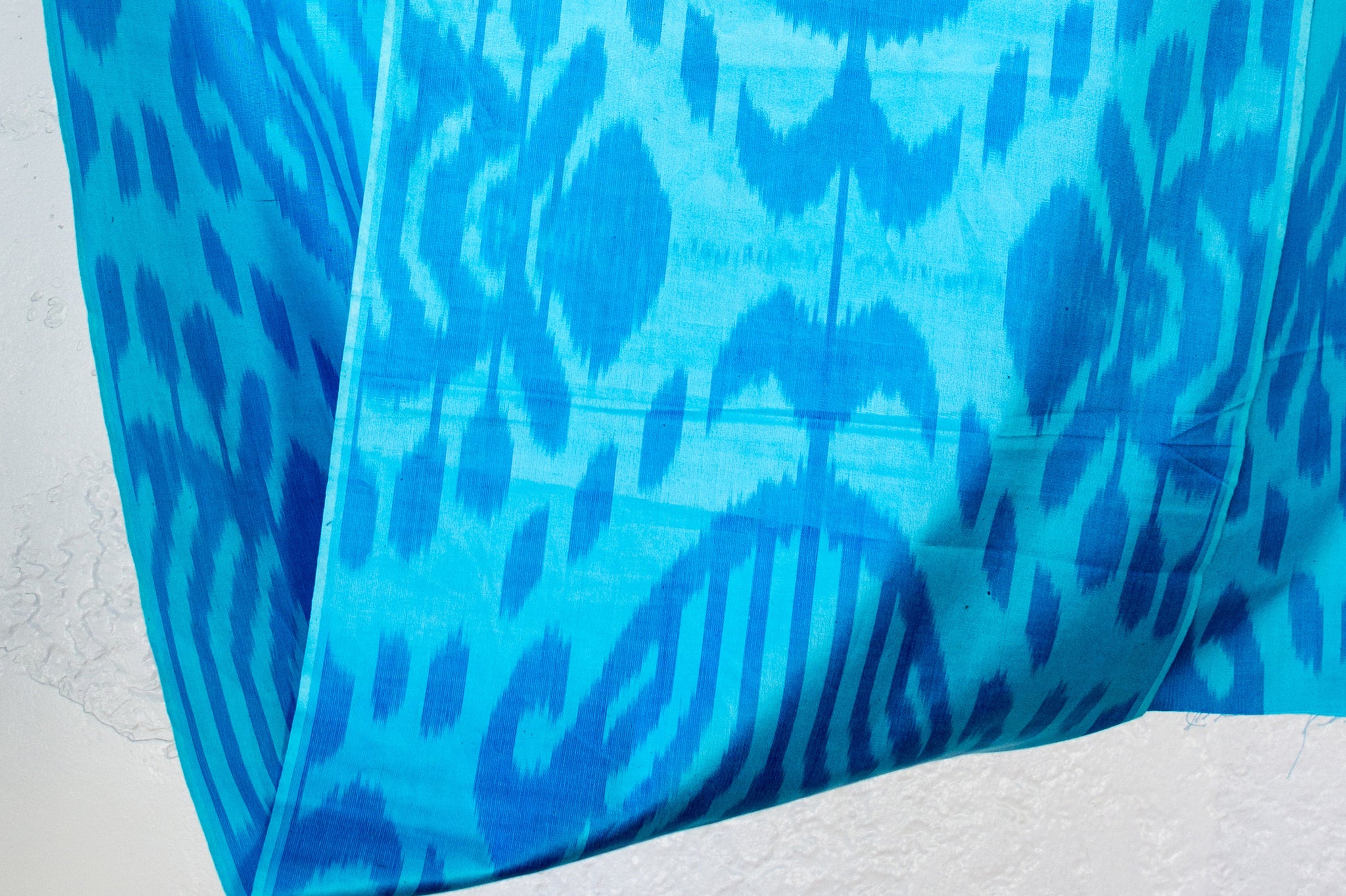 How would you like to give your living room a new look that is both traditional and contemporary? When you incorporate ikat fabrics into your decor, you can do just that.
Ikat, which means 'to bind" or 'to tie" in Indonesian, is the term for the fabric made from a complicated dying technique that is akin to tie dying. The term also stands for the process of creating the fabric.
In ikat, yarns or threads are tightly wrapped and dyed to create a desired pattern. Unlike tie dying in which the cloth is dyed, in ikat, the threads themselves are bound and dyed before weaving takes place.
As a result, ikat has a distinctive look that adds charm to any room – especially the living room. Here are some ideas for incorporating ikat into your home's gathering place.
Use ikat pillows to transform a solid couch into a work or art.

Re-upholster side chairs or armchairs with ikat.

Add an ikat ottoman as a splash of color.

Transform your windows with ikat curtains and drapes.

Use an ikat-inspired rug as a room focal point

Add an ikat bench under a window or at a piano

Use ikat on an otherwise ho-hum lamp shade

Reupholster your sofa or loveseat with ikat.
You are sure to find more ways to express your individuality with ikat in your living room. The traditional fabric blends in with virtually any decor.
You'll discover that by keeping in the same general color family, in fact, you can mix and match ikat with florals and plaids or with stripes and geometrics.